Arena Club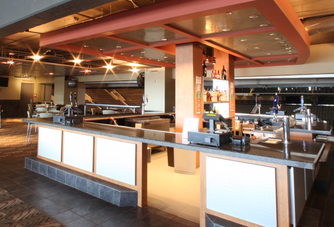 If you are looking for the best Amenities, this is where you want to be.

Located in Sections 112 thru 117, Club seats allow you exclusive access to the Arena Club.



The Club features two private bars, private restrooms, a private concessions stand, upscale food and beverage and areas to view the game.

For pricing, call us today at 904-621-0700.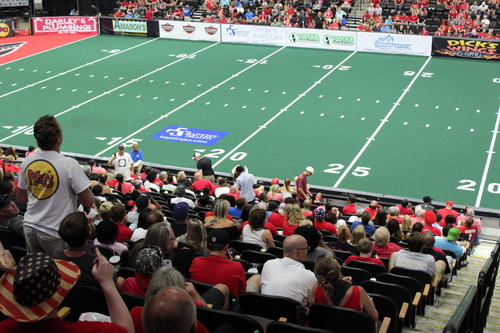 Featuring 2 private bars, Upscale food, private restrooms,
a private consession stand for both food & Sharks merchandise
and special counter seating with a great view of all the action.
Club seating is a great way to entertain clients,
relax with family or enjoy a night out with friends.
For Pricing call us today at 904.621.0700