Player Appearances
PLAYER APPEARANCES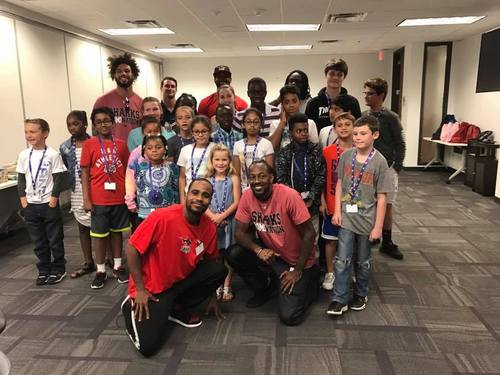 Want to add star-quality flair to your next event?
The Jacksonville Sharks are available to provide entertainment that your guests won't soon forget!

To submit a player appearance request, contact us via email at [email protected] . Please include the following information in your request:

Contact Information (Name, Phone #, Email)
Date of event
Type of event
Location of event (including street address)
Number of players requested
Cost of player apperances will be determined on a case-by-case basis, depending on the nature of the event.